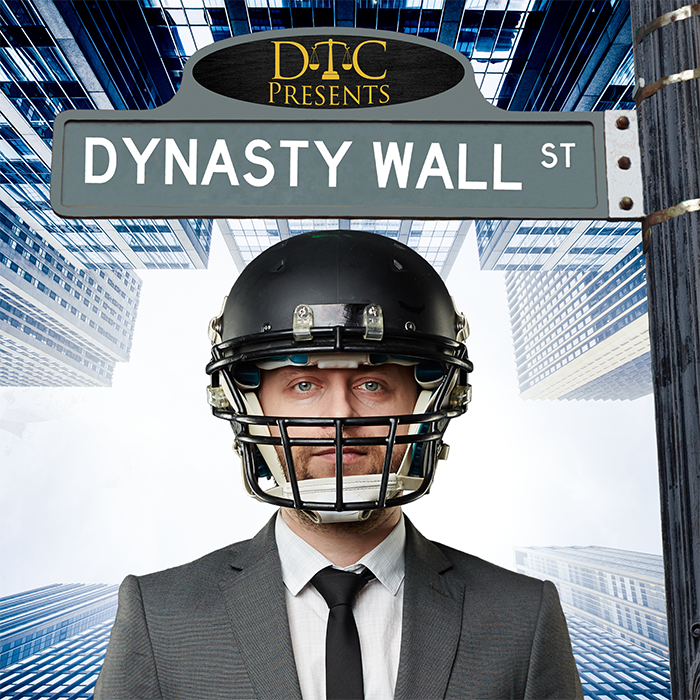 Kevin Cutillo (@kevincutill), John Bosh (@JohnBoschFFL) and Riley Bymaster (@DTC_RileyB) discuss three players and their current values in the dynasty market. What can you get these players for and what do you have to give up to get them? On this episode the guys discuss:
QB - Joe Burrow
RB - Antonio Gibson
WR - Marquise "Hollywood" Brown
Follow the show @DynastyWallSt and please subscribe, Rate and Review and Share the the show.
Thanks for listening.